In a nut shell this is what ended the joy and Davies political hopes.

On Facebook Davies writes:  "in a nutshell, more pot = less domestic violence in married couples."
Way to go Facebook 🙁  Small nut. This is Canada. South Surrey-White Rock BC. there are many wealthy liberals that are not going to like this.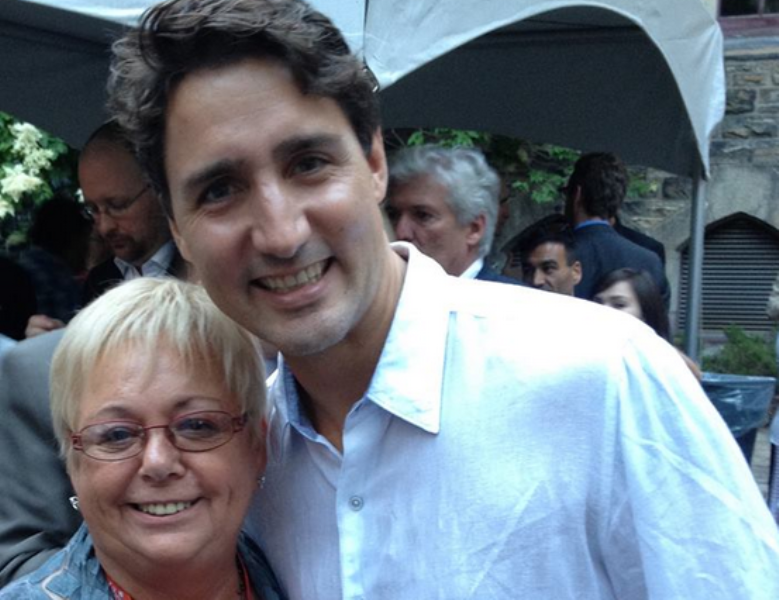 "The views expressed by the individual in question do not reflect the views of the Liberal Party of Canada and certainly not reflect my personal views," Trudeau told reporters. "The Liberal party took the position we have to control and regulate marijuana primarily for one reason — Mr. Harper's current approach is not protecting our children."
Liberal candidate Joy Davies resigns over pro-pot Facebook comments | Globalnews.ca http://hemp.ga/97
Why mention Harper? Stick to the issue with Davies and your parties cannabis record.

VIDEO: Justine Trudeau says his biggest reason to change marijuana laws is protecting children
Joy Davies wrote: "I believe in the work that the Liberal team is doing and my personal opinion and past comments should not distract from what is most important right now – ensuring all Canadians receive the real change and new leadership they deserve,"
NDP will decriminalize marijuana 'minute we form government' says Tom Mulcair

So it seems there is choice in Canada and the last video with Mulcair, many people will make their election decision on that alone pro or against.
Liberal candidate Joy Davies resigns over pro-pot Facebook comments | Globalnews.ca http://hemp.ga/98